CCUSD Office of Child Development Home
Home Page Main Image Shuffle
Reach to Achieve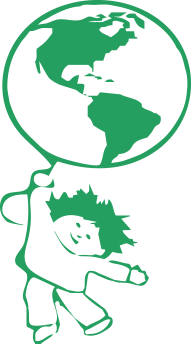 Hello Parents! The Office of Child Development will begin accepting waiting list applications via email for the 2020-2021 school year on January 23rd, 2020. You will submit your waitlist application via email to Jessica Hurston at jessicahurston@ccusd.org . We will not accept any application before January 23rd. Please click on Kindergarten Information Night link to obtain the waitlist application and Kindergarten Information Night flyer, as you are encouraged to attend before submitting your waitlist application. Thank you!
Print, Complete and Fax to (310) 842-4288.
Complete and return to OCD's main office or fax to (310) 842-4288.